Innovative Sprinkler Alternative
Automist is changing the way people think about domestic fire protection. It's an innovative, cost effective alternative for protecting your home or business against fire.
Celsius are certified to install Plumis Automist systems, the best in the business! So, call Celsius for a competitive quote to install Automist in your property.
How Automist works
Automist is a simple sprinkler that can be fitted onto a wall, surface or even your tap to give your room complete protection. When a fire is detected, instead of spraying water like traditional sprinkler systems, Automist disperses a dense mist which reduces the amount of water damage but also very effective.
The mist controls the fire by displacing the oxygen that allows the fire to thrive and reduces the heat. This means that the hazard can be contained for longer and subsequently, less damage to your property. And unlike traditional sprinklers, Automist can also suppress chip pan fires.
Why Choose Automist:
Peace of mind

Discreet

Freedom of design

Protect specific risk areas

Open plan living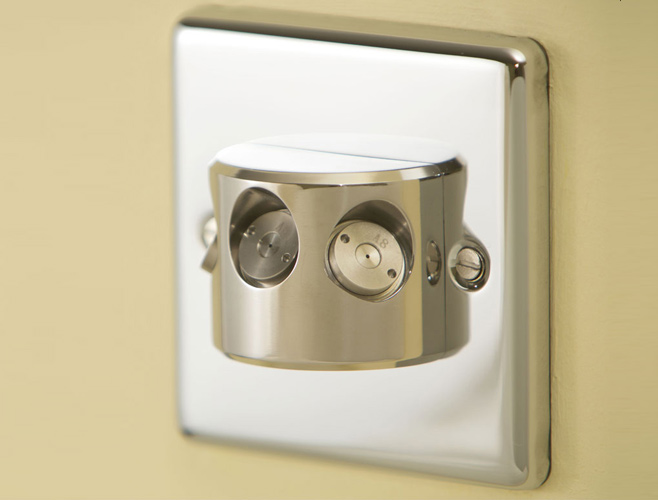 Wall mounted Automist
Ideal for areas like hallways, lobbies and staircases. You can protect your entire home without the need for fire doors, meaning you can go open plan!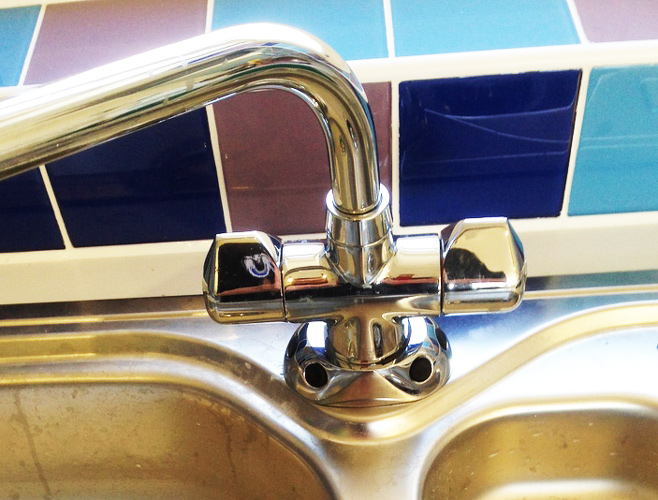 Tap mounted Automist
Attached to Monobloc tap fittings and barely noticeable. Offering brilliant protection to the kitchen – where fires are most likely to start.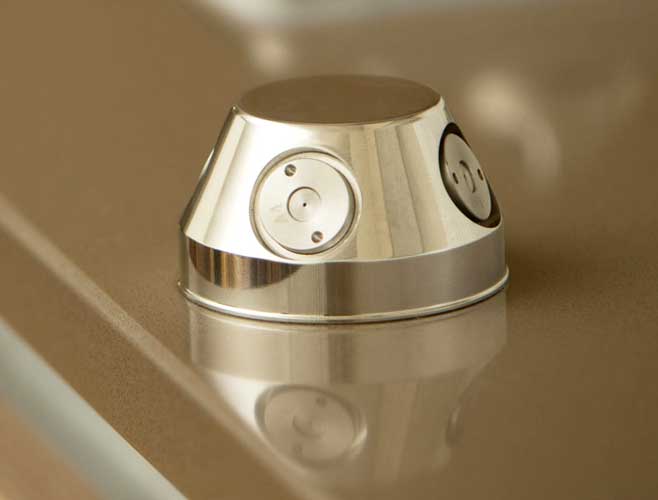 Surface Automist
Perfect for kitchen worktops. They'll protect your entire kitchen & they're discreet and sleek, so they won't be an eyesore in your home!
Peace of mind
Traditional smoke alarms may be a common household device, but they only alert you to a fire. Automist on the other hand not only detects fire, it puts it out too! This leaves you safe in the knowledge that if something was to go wrong, you have a system in place to suppress the fire threat.
Traditional sprinkler systems can cause water damage to your home, especially if they go off accidentally. Automist however use much less water than a sprinklers, so if it is activated, the water damage is minimised and can be manually stopped if needed.
Freedom of design
Automist gives you the architectural freedom to create floor plans for your home or business that isn't restricted by fire regulations. Without being restricted by the need for fire doors and enclosed areas means that you can design a more open, spacious home.