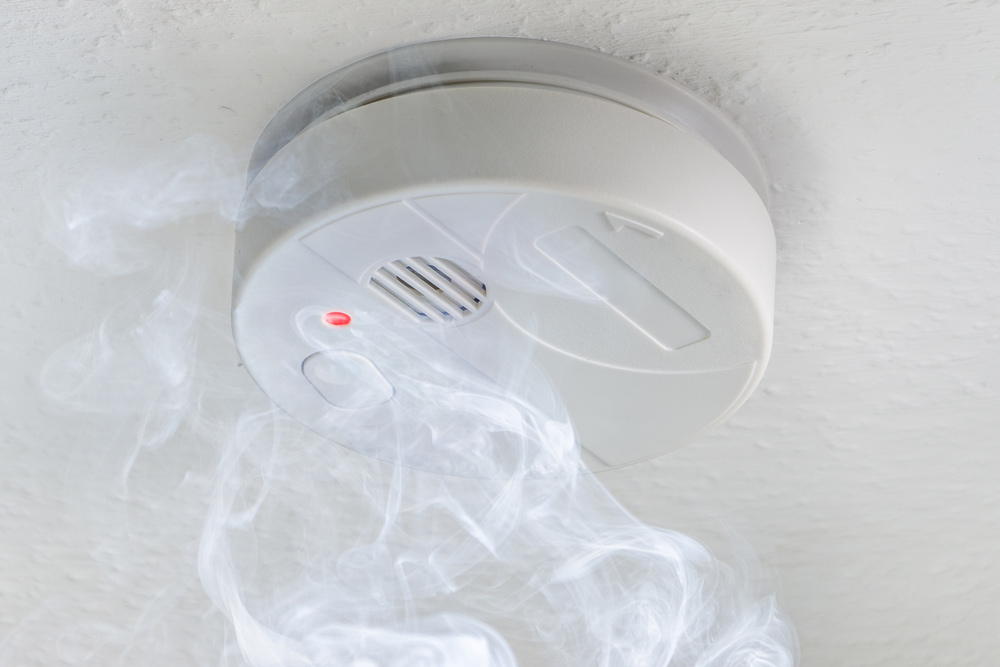 For every home or business, being able to protect your property and the people in it is the most important thing. 
Celsius can design and install a fire system that is tailored to your property.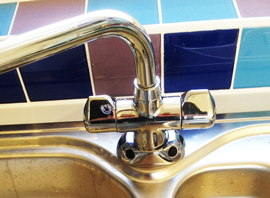 Automist it's an innovative, cost effective alternative for protecting your home or business against fire. Celsius can install a top of the range automist system from just £1999. Protect your property from fire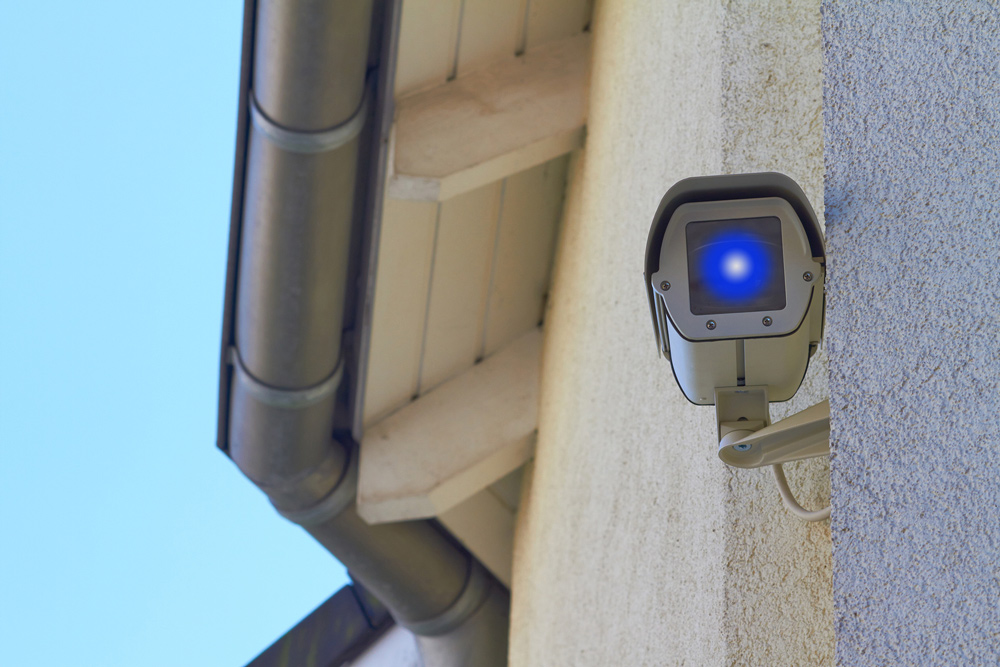 CCTV is a popular & cost effective way of monitoring businesses. 
Whether you're on the premises or away on holiday, with CCTV you can keep an eye out wherever you are.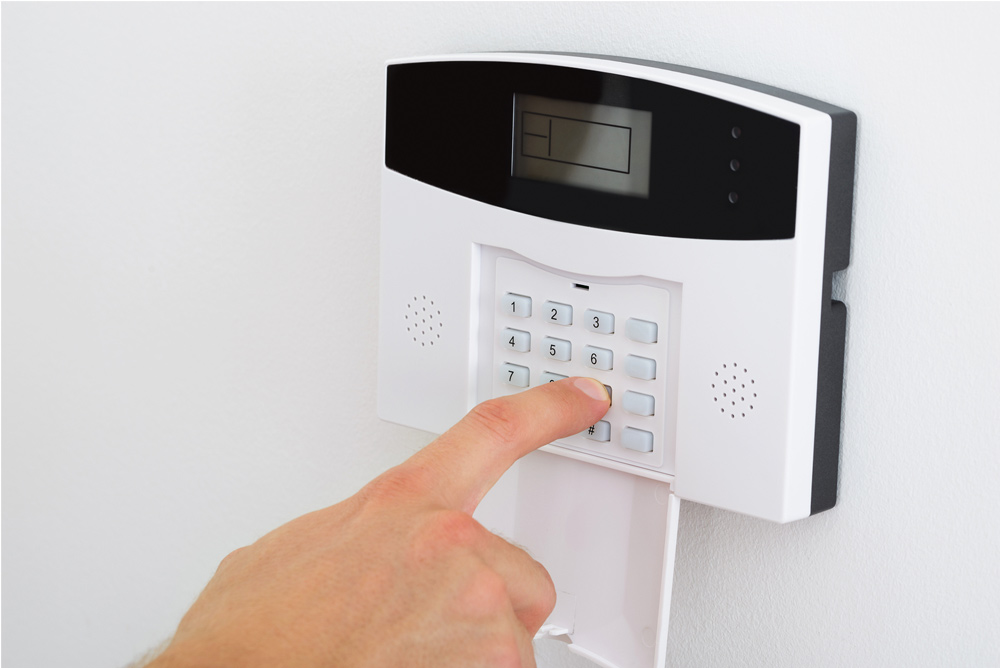 Have you got the right alarm system in place if someone tries to break into your property? 
Whatever your budget, we can tailor a solution that is tailored to your needs.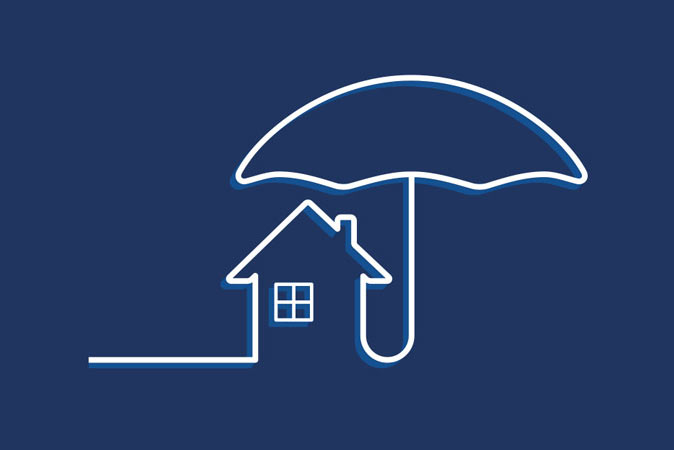 Whether it's your home or business, we understand the importance of keeping the things you love safe. 
Check out our 10 clever things your can do to make your home is safe & sound.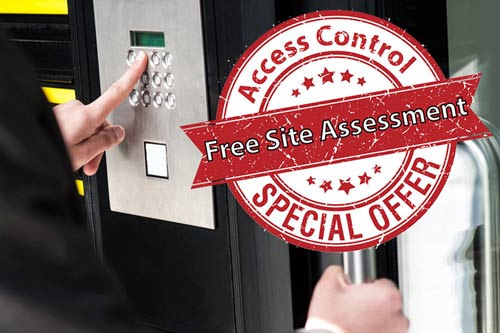 Access control gives you control over who can enter your building. 
Celsius offers a range of access control options, from standard keypad to fingerprint entry.