Do I need one?
Condition Reports are needed to ensure that your electrics are in a safe and working condition. Insurance companies strongly recommend that you undertake Condition Reports on your electrics just in case something goes wrong.
This is especially important if you have a commercial property, or if you're letting a house. Without a condition report if something went wrong, you would be personally liable and your insurance may not cover you!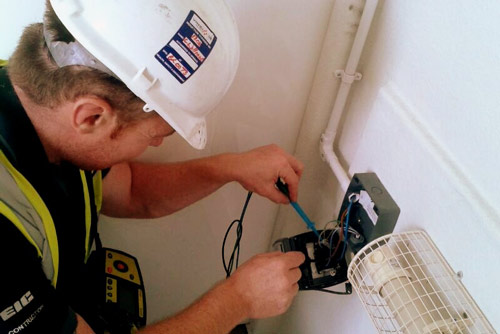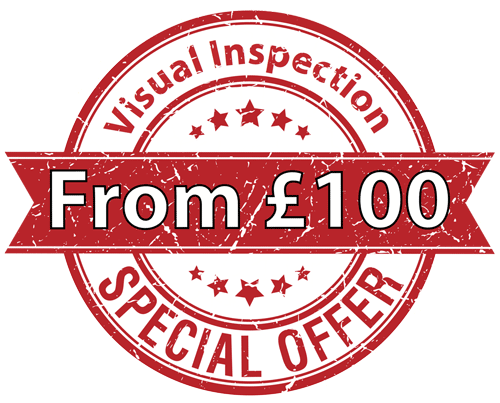 Visual Inspection
From £100
A Visual Inspection is a cost effective way of identifying any potentially dangerous damage  to your electrics.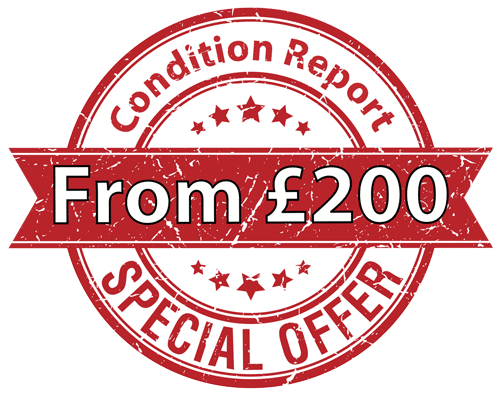 Condition Report
From £200
Using our specialist testing equipment, Celsius can undertake a full inspection of your electrics.
Combination Deal
Call us for a quote
We have incredible offers when you combine PAT Testing, Condition Report & Appliance Testing.
Is your Condition Report up to date?
Celsius can carry out conditioning reports on all your electrics, which will determine what, if anything, needs to be done in order to keep them in a safe condition. The results are then given to you within a report, you then have the choice of what to do next. Celsius would be happy to carry out any necessary maintenance or repairs, but you are under no obligation to stick with us!
Are you unsure when your next Condition Report is due? Fill in the form on the right with the date of your last inspection, and Celsius will email you a reminder when your report needs renewing!