Are you looking for an experienced and reputable electrical contractor? We have years of experience in contracting and subcontracting our electrical services to projects and builds all across Wales. 
Celsius aren't just your typical electrical contractor, we want to help you to create the most energy efficient, integrated and usable premises possible. So however complex your project is, if you're looking for high quality electrical services, Celsius can help you. 
Take a look at what we do below: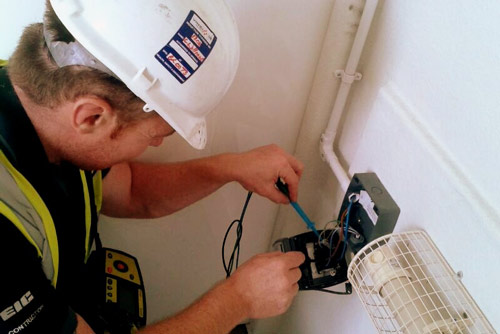 Domestic
Celsius are qualified and professional electricians with a wealth of experience in providing electrical services for homes and businesses all across Wales. So, whether you're renovating your home or have an electrical emergency, call Celsius!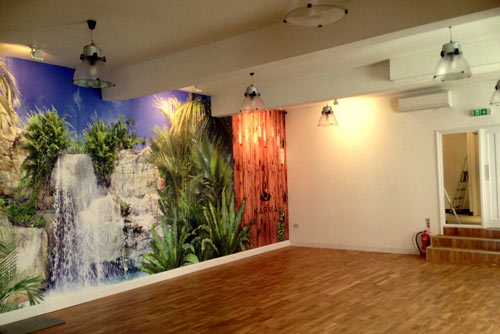 Commercial
Our team have worked on new builds and renovations for everything from bars and restaurants, to gyms, care homes and dentists. With all this experience, we can turn our hand to any project you can think of, big or small!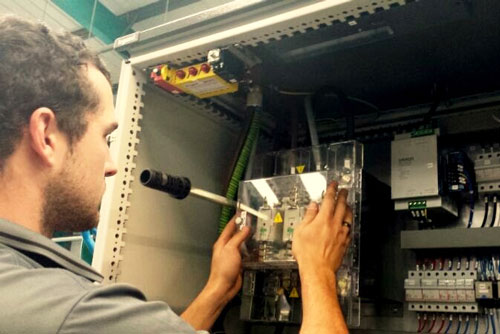 Light Industrial
Do you need an electrical contractor for your industrial premises? Celsius ensure that your lighting & electrics are energy efficient, integrated and safe. We take care of everything, from design to installation and maintenance.