We've been trusted for over a decade with everything from PAT Testing to professional outfitting.
As a team of experienced and qualified electricians, you can be sure that no matter how complex your needs, Celsius promise to deliver to the highest possible quality, in the most cost effective way.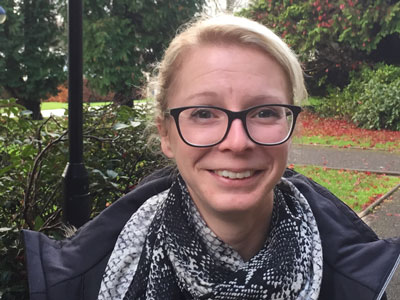 "Kevin and his team were professional, polite and courteous at all times. They even left my offices cleaner than they found them!"
Sarah Wynne, Wynne & Co.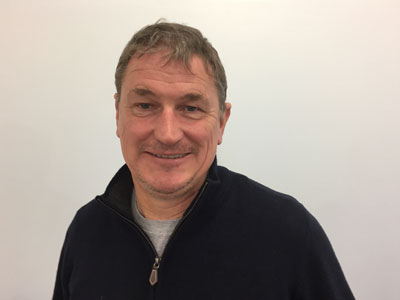 "We were very impressed with Kevin's approach and standard of work and would have no hesitation in recommending Celsius to anyone"
Gerald Bartlet, GAB Contractors
Latest news from Celsius Installations
Home automation combines a range of technologies to make your home 'smart' – letting you control your home remotely and program it to react automatically to suit your lifestyle. Check out these four of our favourite ways to use the technology…
Wishing all our customers a happy and bright New Year!
We've just spent two days at Leekes refitting their existing 200 watt light fittings with 80 watt LED bulbs. We explain the difference between traditional and LED bulbs and why it's such a cost effective switch for you to make.