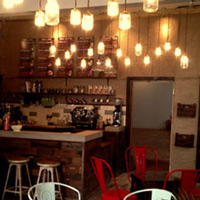 Celsius has been working to transform a rather old, worn out building into a clean, chilled out Pilates, Yoga and Juice cafe.
Karma Fitjuice in Swansea opened recently providing a fantastic place for yoga, fitness or just to chill out. Celsius Installations worked to install an array of different lighting schemes to create the right moods in the different areas of the building.
Take a look at the before and after photos below: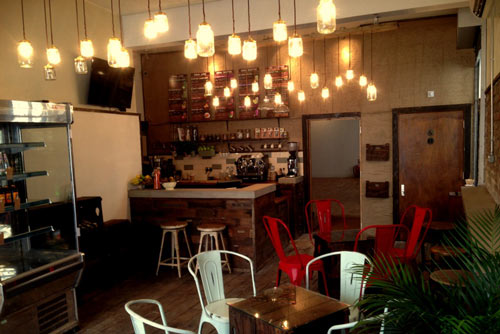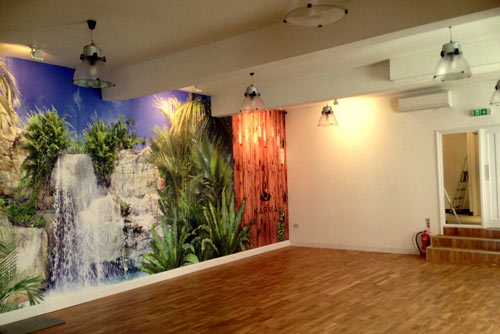 Want to transform your shop, bar or cafe? Talk to Celsius about how we can create the right lighting for your premises.